Love for monumental and industrial heritage
Entrepreneur Luigi Prins founded Cobraspen out of his passion for monumental and industrial heritage. More than 35 years later, Cobraspen Group has become a household name as a unique real estate company and area developer in the regions of Amsterdam and Haarlem.  
The love for exceptional heritage is still expressed every day in the attention these unique and challenging projects receive. We think in opportunities and breathe new life into real estate. We restore and transforming them, to make them ready for the future.  
PRESERVING UNIQUE REAL ESTATE
Preservation and restoration of monumental and industrial heritage is always our main priority. SugarCity, in Halfweg, is a great example of this: the high-profile redevelopment of the site and the former sugar factory itself.  
 The remarkable SuikerSilo's used to store sugar. Today, the silos have been transformed into ultra-modern showrooms and offices. The rest of the old factory site is also being redeveloped with a careful balance between old and new. This will create a place where history meets the future. 
NATURALLY SUSTAINABLE IN PROJECTS AND RELATIONS
Sustainability is in our DNA. Reusing former buildings and materials is part of our core business. We focus on long-term solutions. This is how we approach monumental and industrial heritage, but also our relations. It means we work with partners who understand the value of this. 
WE ARE HERE TO PASS ON STORIES
Monumental and industrial heritage come with stories of the people who used to live and work there. They are part of the building's history and its surroundings. Our properties are distinctive of our society and define the ambiance.  
People pass on stories. Stories that touch and move you. Our collection of unique heritage gives us the responsibility of preserving these stories. We put our heart and soul into passing these stories on to future generations. To you. 
``Who envisions the future, can appreciate the past.``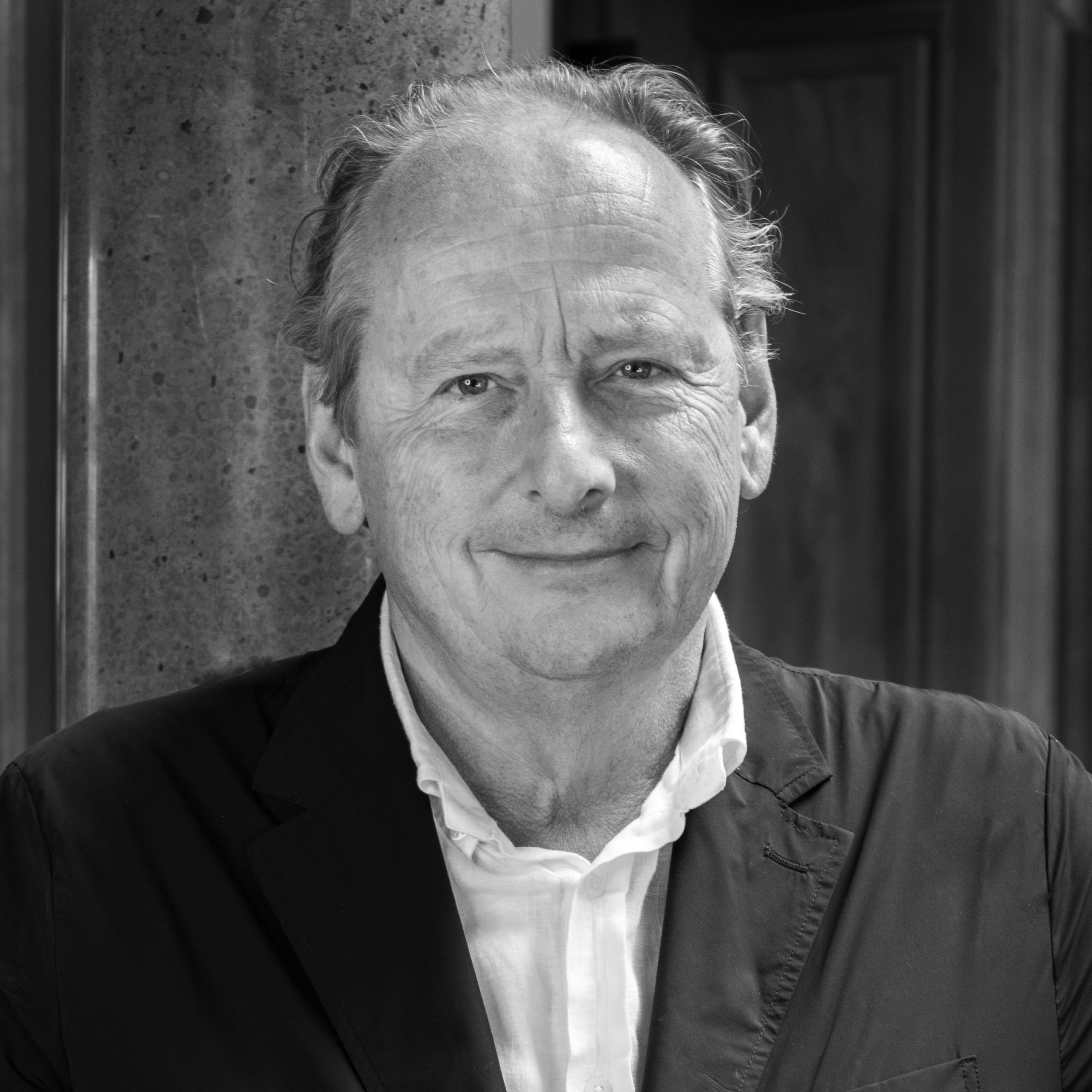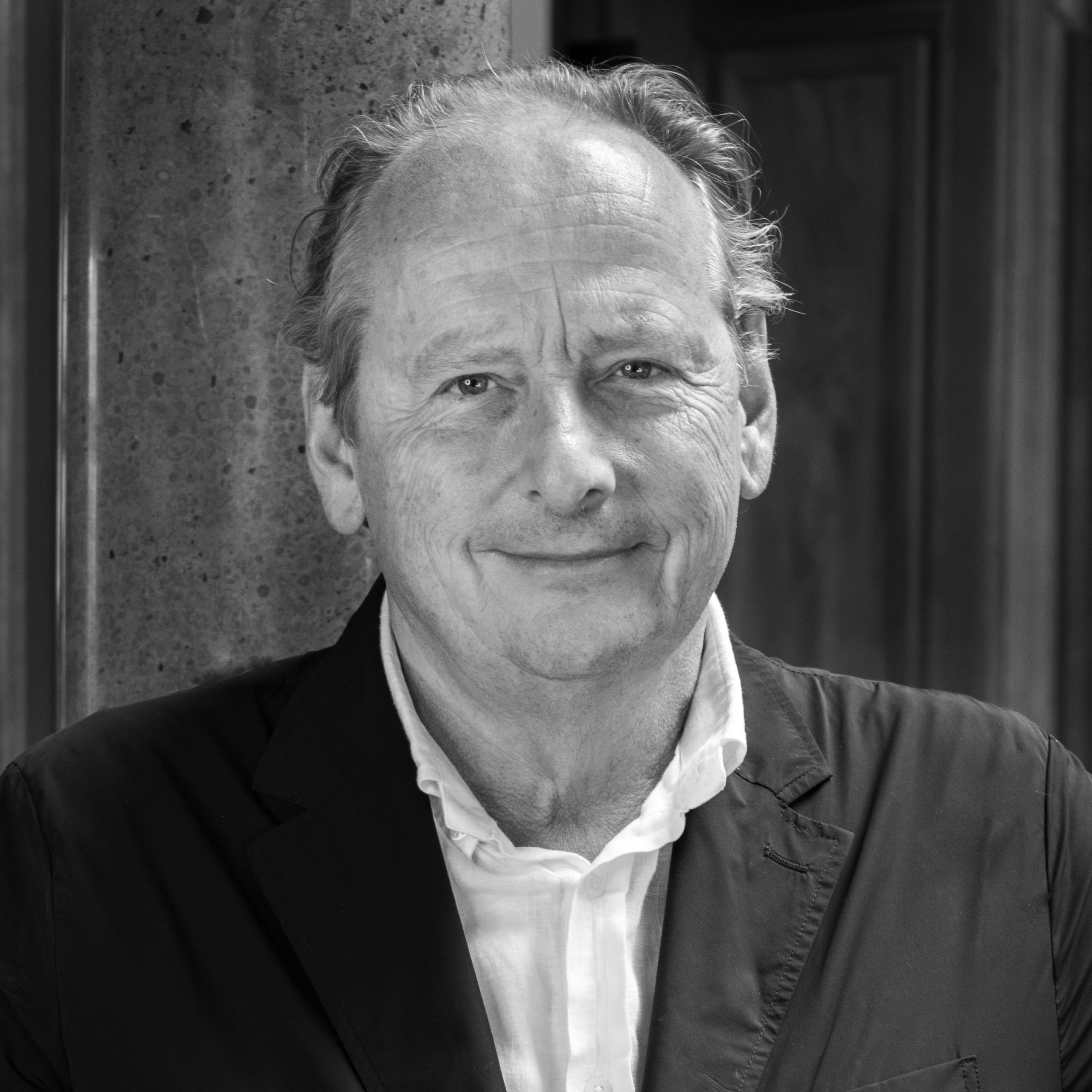 Luigi Prins
Founder & President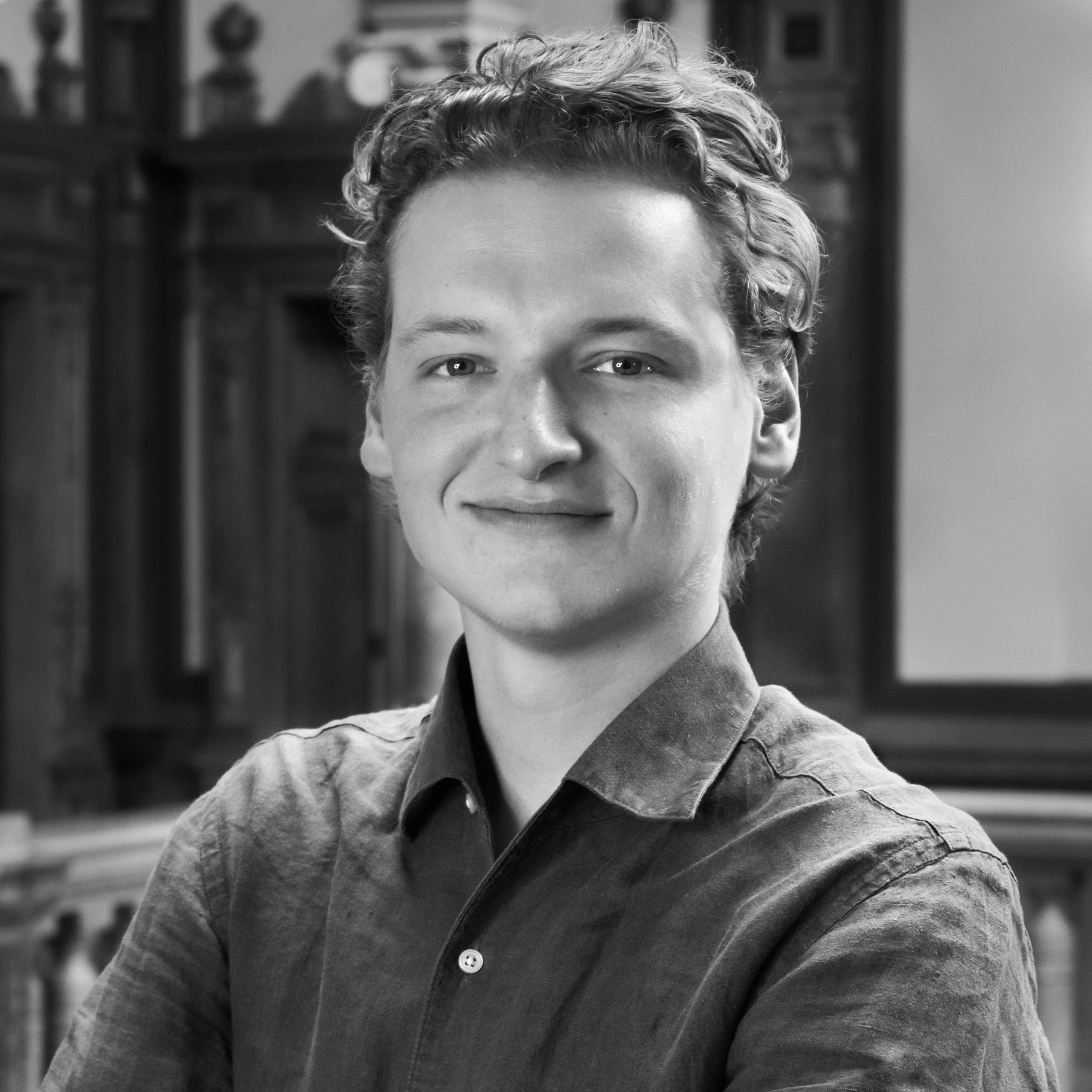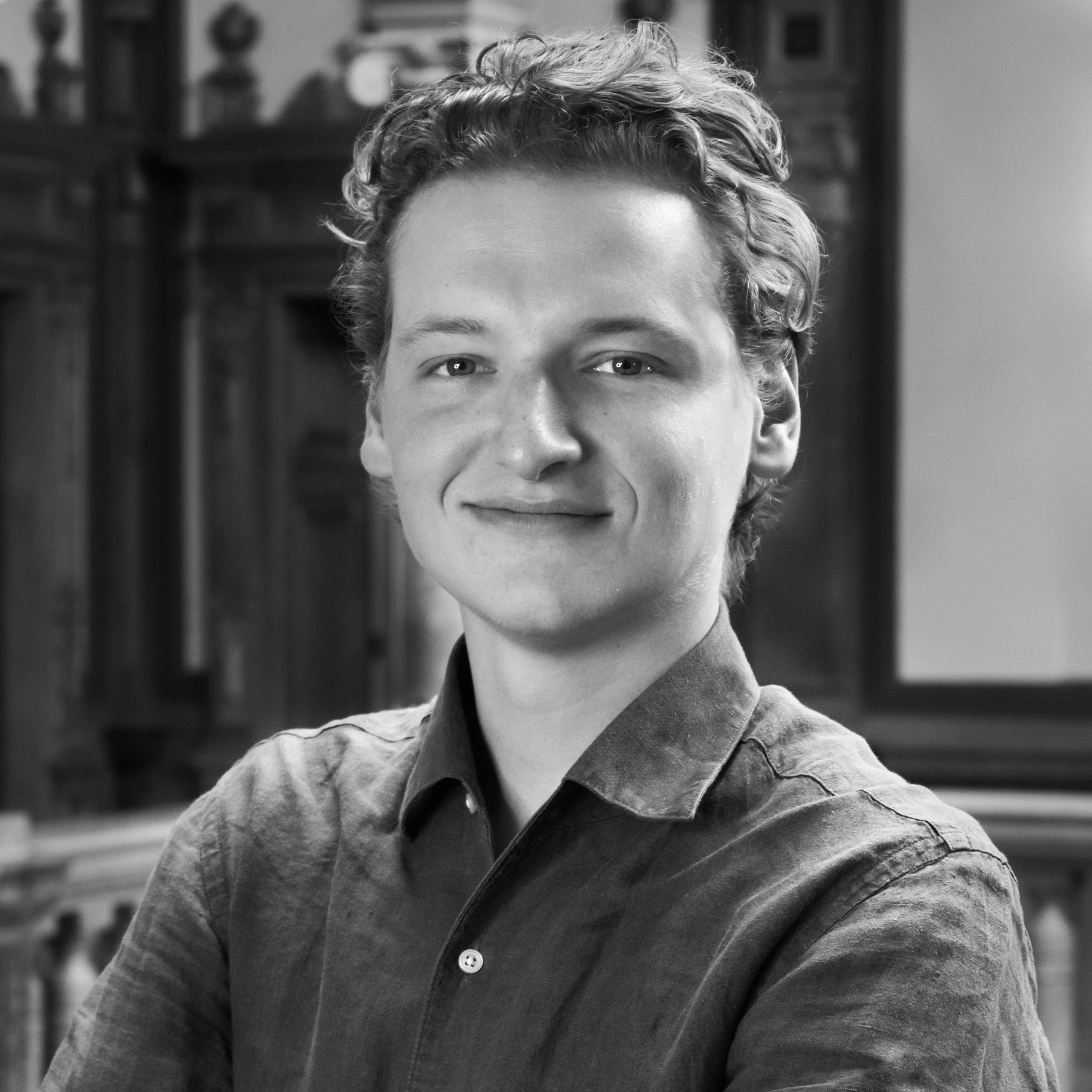 Zino Prins
Real Estate Business Development
Oscar Persoon
Deputy Director
Dennis Bönnekamp
Conversion Specialist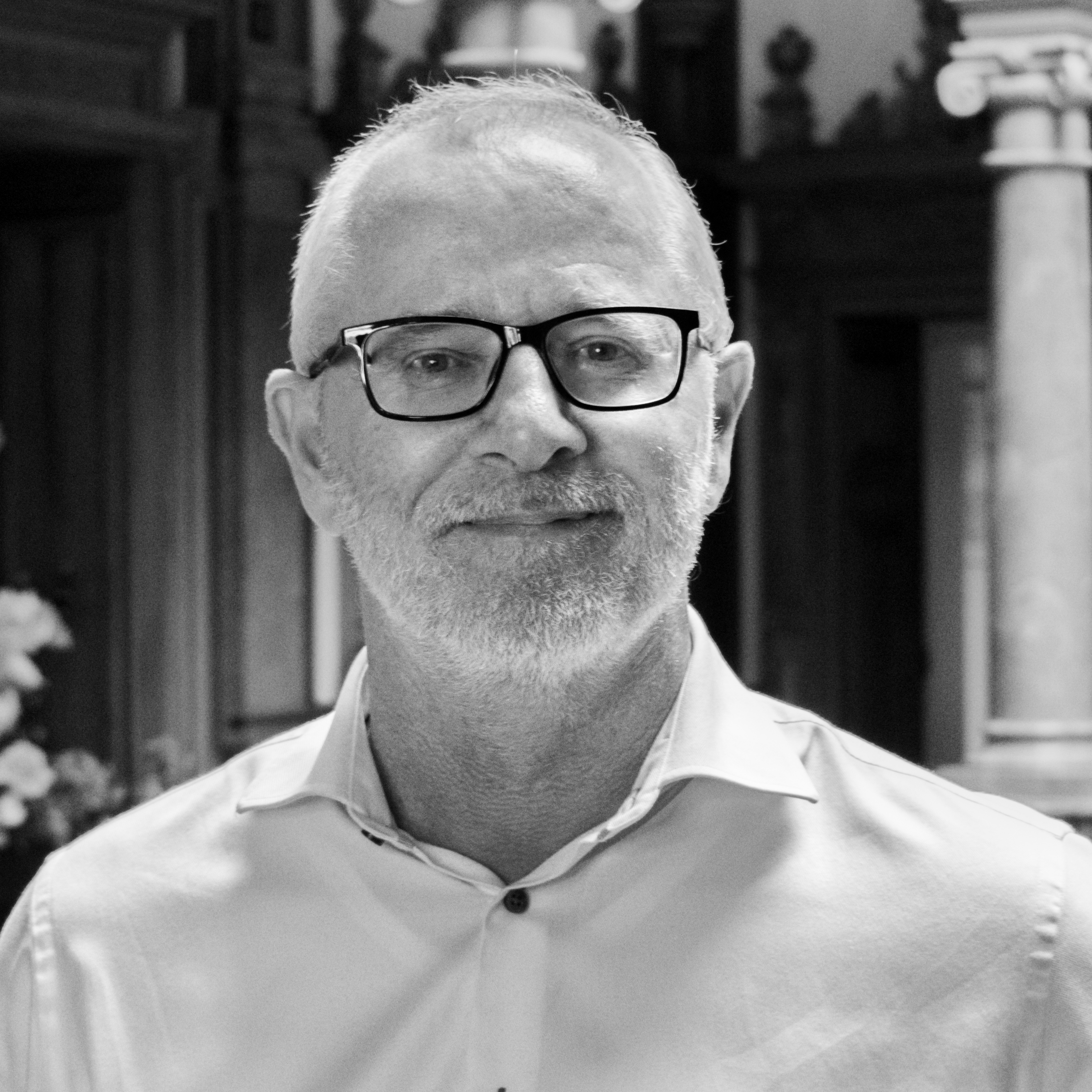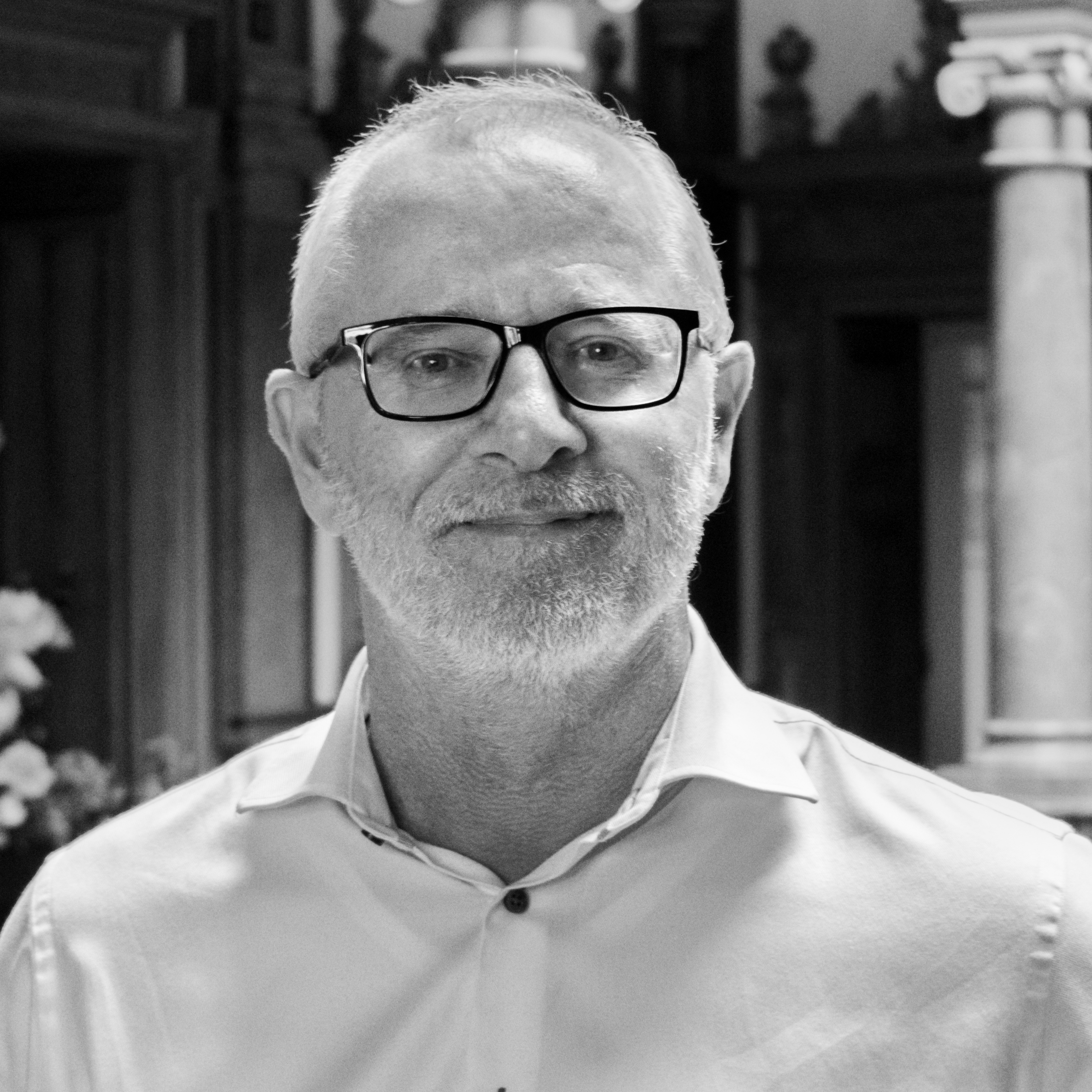 Eric van Delft
Controller
Anika Suiker
Teamleader Financial Administration
Kim van der Zwan
Financial Administration
Pauline Heini
Financial Administration
Judith Tienhooven
Financial Administration
Nora Gerritse
Office Manager / Executive Secretary
Joost Gieling
Technical Manager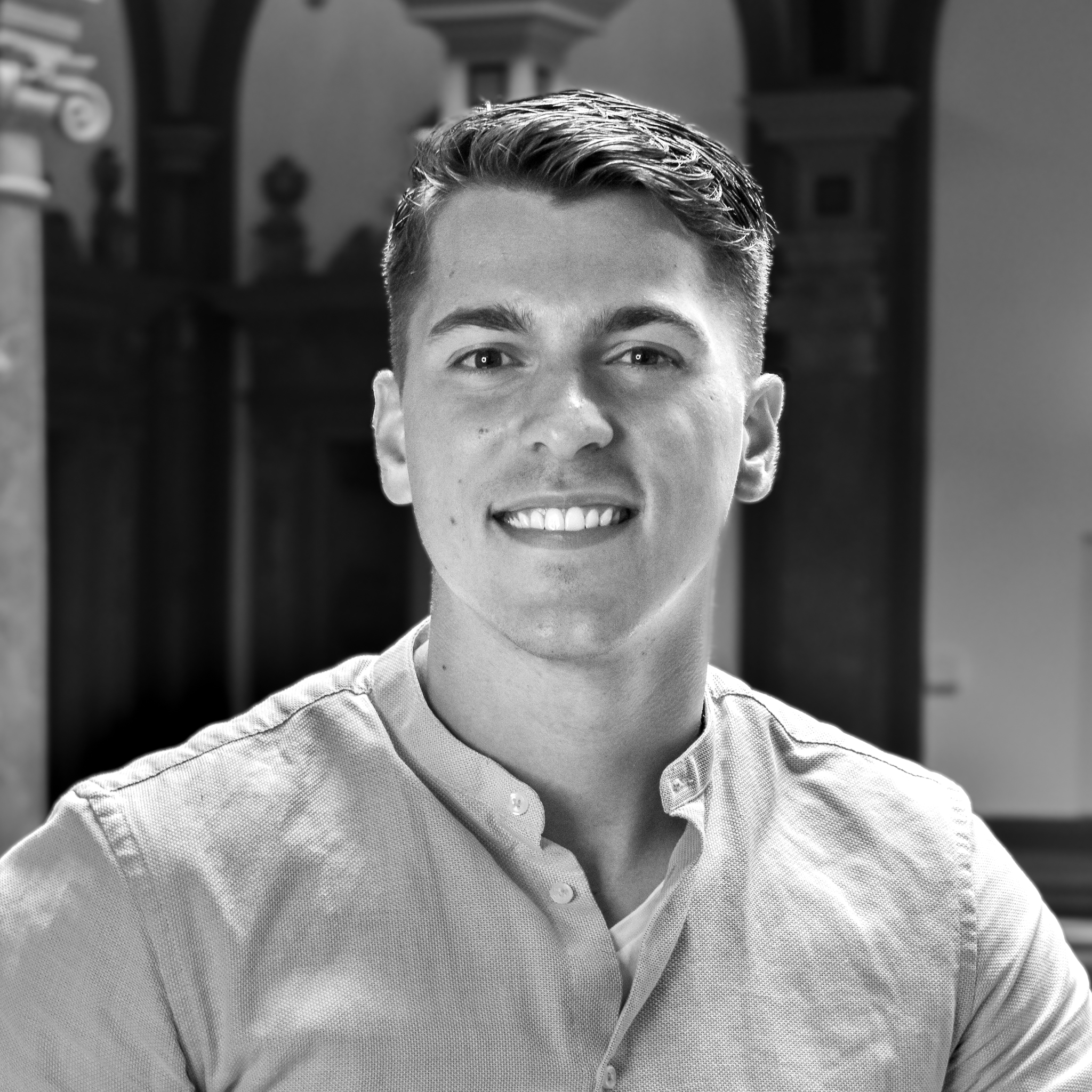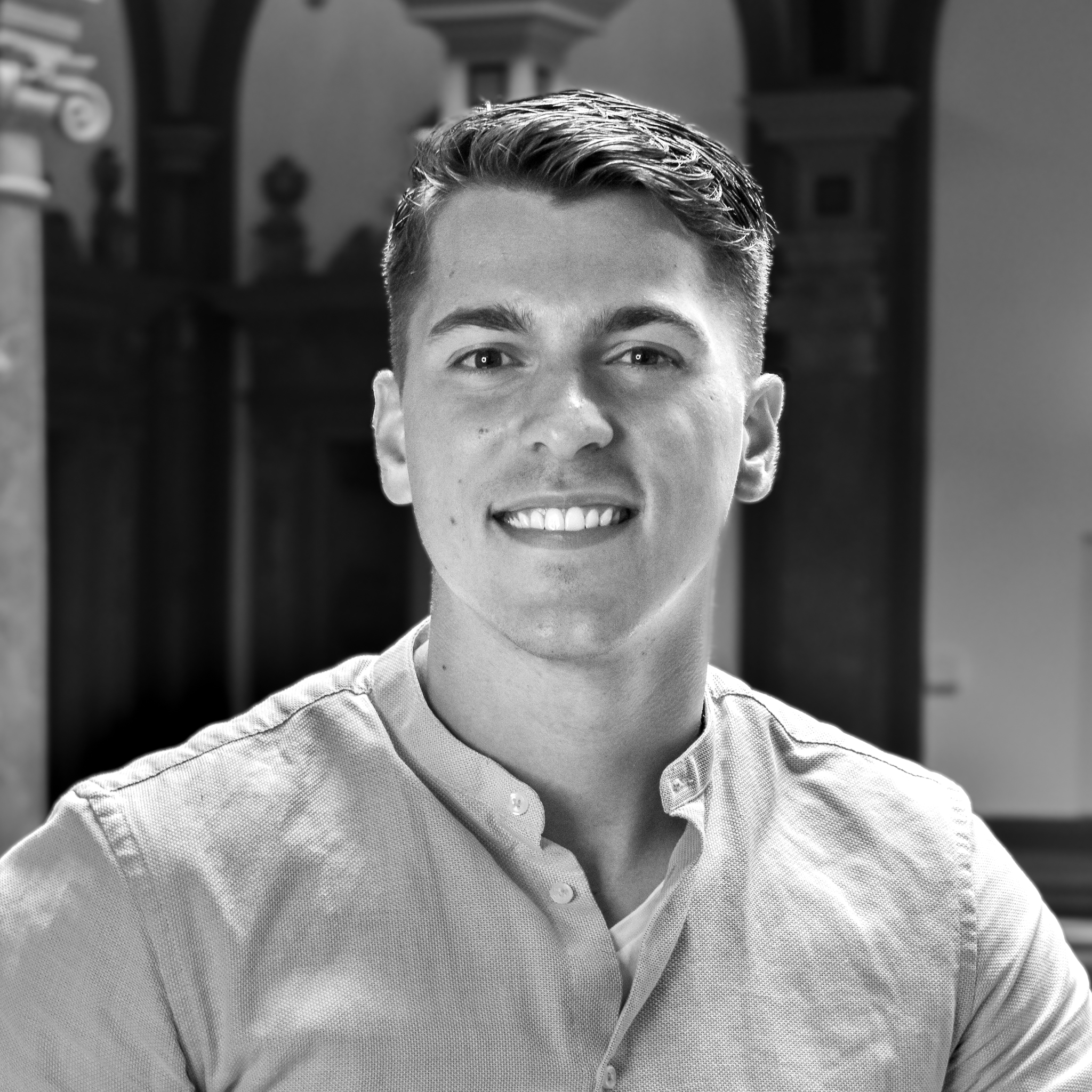 Luca Iraggi
Technical Support
Coen van der Linden
Technical Support
Jim Sillevis
Account Manager
Cilia van Velzen
Financial Administration
Fatih Elmastas
IT Manager
Dave Steeman
Technical Support
Lex de Vries
Technical Support
Wesley Geeven
Technical Support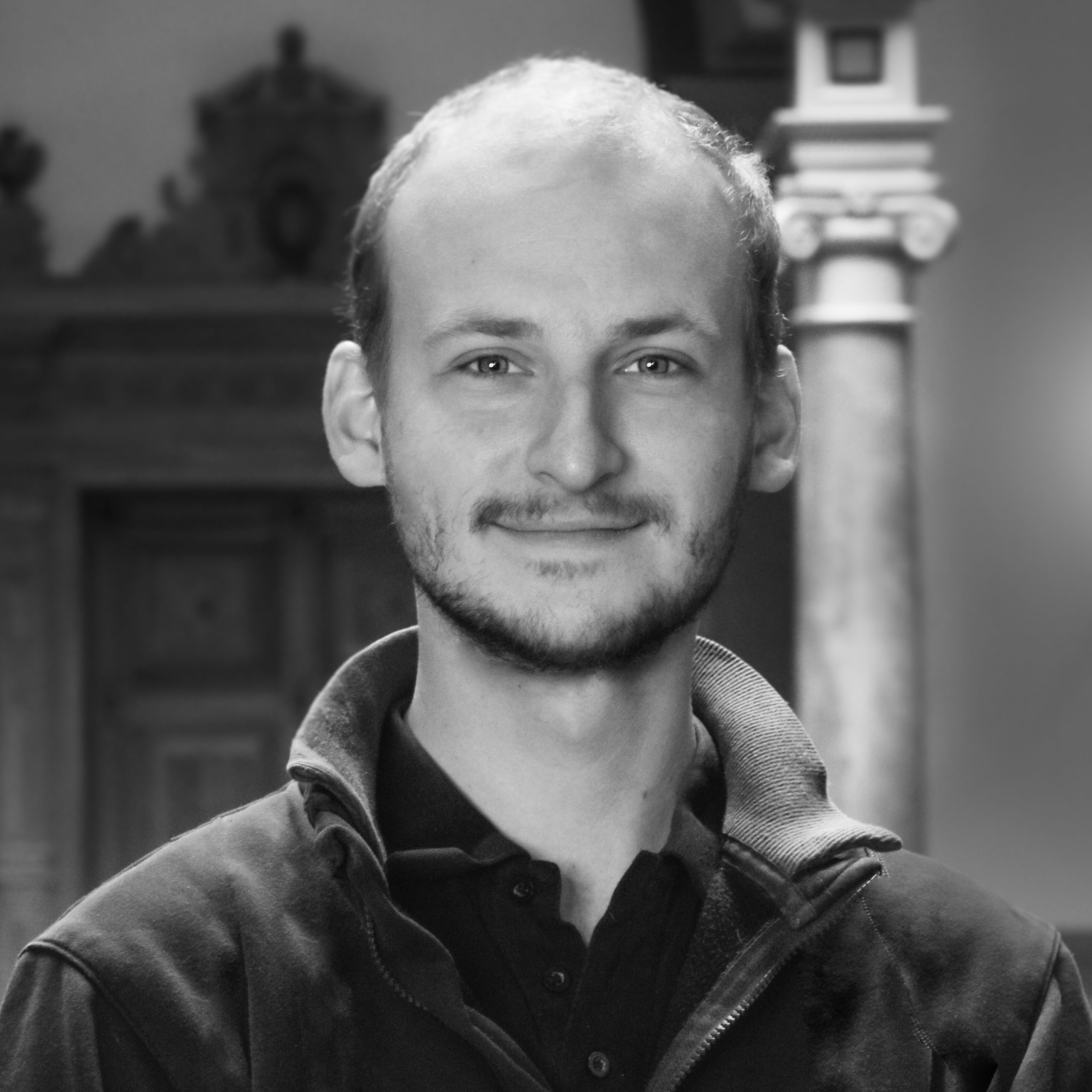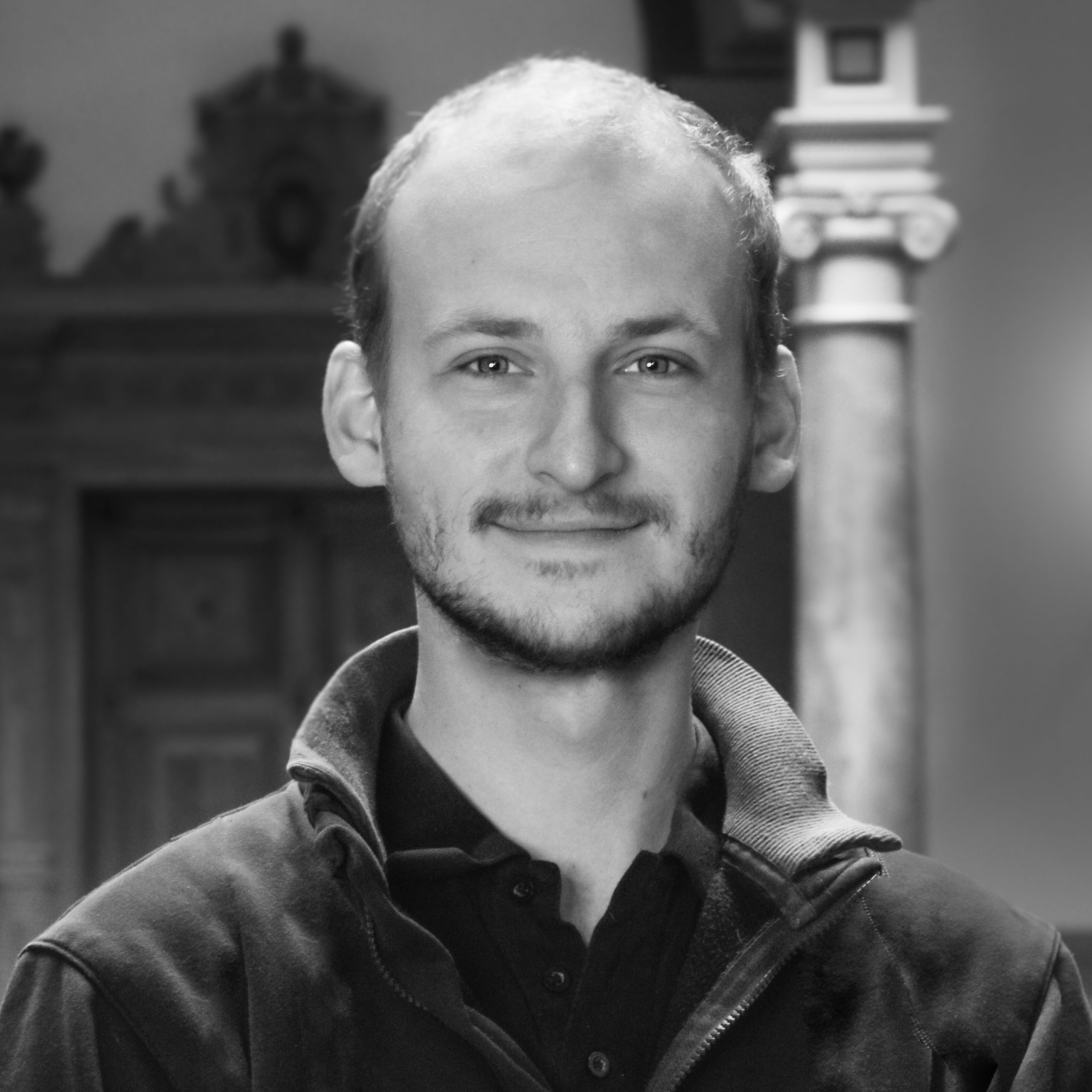 Vito Prins
Technical Support
Robin Walters
Content Marketeer
Suzanne van Waes
Marketing Manager
Kirsten Schouten
Commercial Manager
Nora Chouli
Commercial Property Manager
Susan van Dessel
Commercial Team Assistant
Floor van Selms
Junior Property Manager
Marcel van der Togt
Administration
John Linssen
Sales Manager
Jeroen Zweers
Deputy Director of Finance